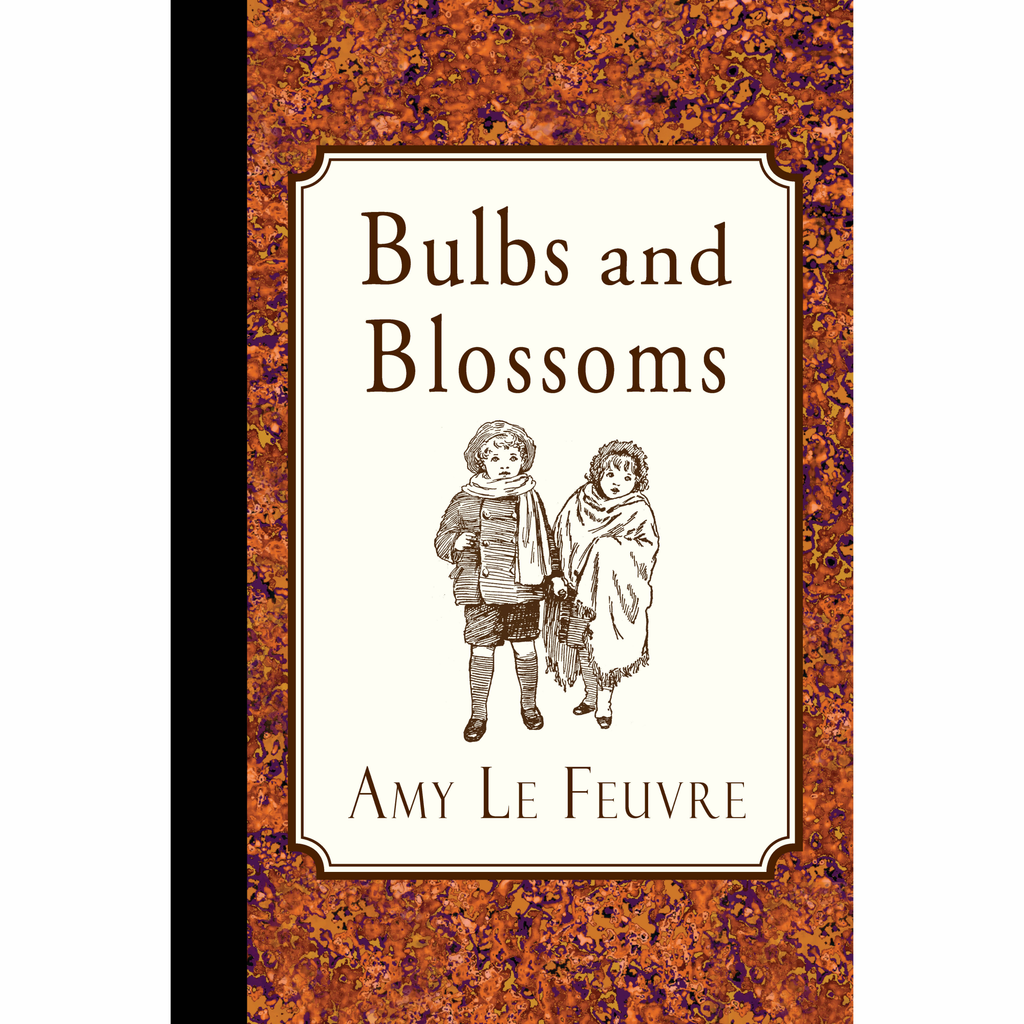 Bulbs and Blossoms by Amy Le Feuvre
---
The children, Roland and Olive, came from India to visit their four aunts. Old Bob grew flowers and liked to show them to the children. He kept one flower pot in his window for every family member whom had passed away, as a remembrance of their resurrection. As old Bob said, "Life out of death, my dears. That is the lesson of those lilies. The good Lord has never failed to teach me from them every Easter." Important verses are 1 Peter 3:18—"For Christ also hath once suffered for sins, the just for the unjust, that he might bring us to God, being put to death in the flesh, but quickened by the Spirit;" and Revelation 6:11—"And white robes were given unto every one of them, and it was said unto them that they should rest yet for a little season."
Paperback 6X9, 44 pages, 16 illustrations. ISBN 9781935626787
Amelia Sophia Le Feuvre (1861-1929) was born in Blackheath, London, England.  She grew up in a large family which employed a governess for the children's education. Her father worked as a Surveyor at H. M. Customs - CSO. Her grandfather, James Mainguy, was a reverend in Guernsey. She dedicated her life to writing and wrote many books and stories that are filled with Biblical principles, for magazines like Sunday at Home and Quiver. Her publishers included Revell in Chicago, Dodd Mead in New York, Religious Tract Society in London, and Hodder and Stoughton in London. She died at Exeter, Devonshire after 68 fruitful years.
---
Share this Product
---
More from this collection