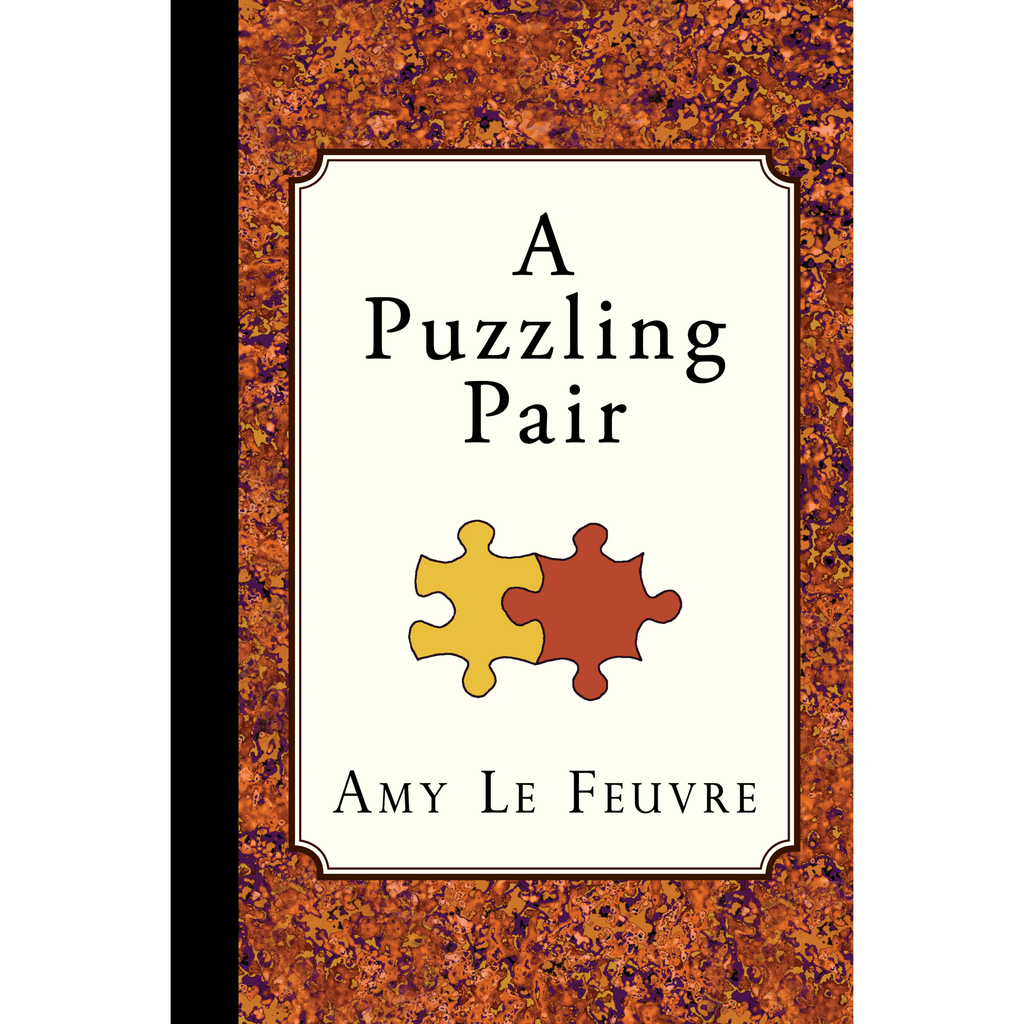 A Puzzling Pair by Amy Le Feuvre
---
The young twins, Guy and Berry, heard a sermon about Christ's second coming and they wondered if they were ready. Guy drew a picture of people being raised with Christ and went around asking people if they would like to be in the picture. The question challenged people to evaluate their own readiness. "The independence of the twins was a great puzzle to their stepmother," but the spirited children were good witnesses for Christ through their innocent ways.
Paperback 6X9, 144 pages, ISBN 9781941281468
Amelia Sophia Le Feuvre (1861-1929) was born in Blackheath, London, England.  She grew up in a large family which employed a governess for the children's education. Her father worked as a Surveyor at H. M. Customs - CSO. Her grandfather, James Mainguy, was a reverend in Guernsey. She dedicated her life to writing and wrote many books and stories that are filled with Biblical principles, for magazines like Sunday at Home and Quiver. Her publishers included Revell in Chicago, Dodd Mead in New York, Religious Tract Society in London, and Hodder and Stoughton in London. She died at Exeter, Devonshire after 68 fruitful years.
---
Share this Product
---
More from this collection