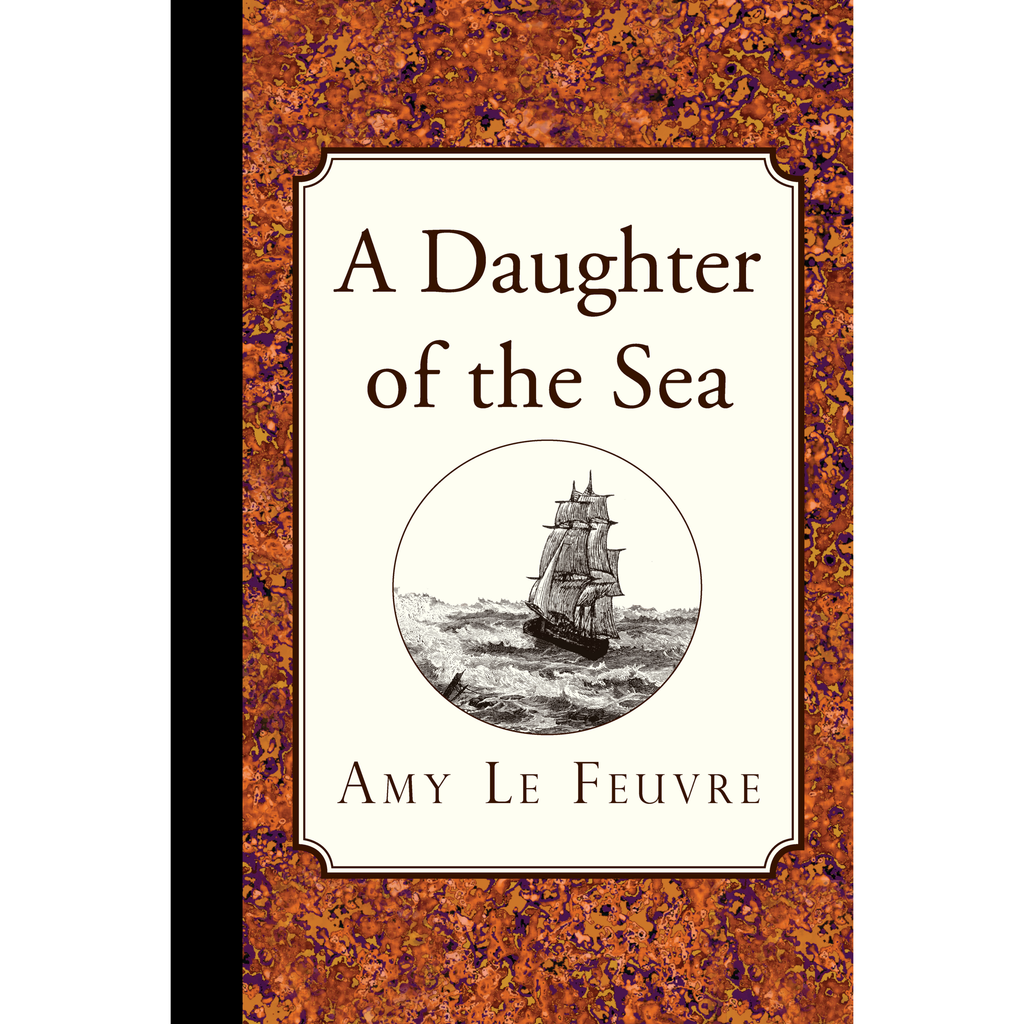 A Daughter of the Sea by Amy Le Feuvre
---
Una Carteret is an independent tomboy who loves shrimping and lobster-pots. When storms arise the fisher folk of the town collect at the beach to plunder pieces of the wrecked ships. Una is enraged by this injustice but fighting against it proves very dangerous. Many people are drifting in this small village and Jesus Christ is seen as a Lifeboat. Una said: "I know what the Lord Jesus Christ has done for me. This little boat I am standing in is a very poor type of what He is able to do for you. You are making shipwrecks of your souls, and He is the Lifeboat of the world. I found no real joy or peace till I stepped in."
Paperback 6X9, 278 pages, ISBN 9781941281369
Amelia Sophia Le Feuvre (1861-1929) was born in Blackheath, London, England.  She grew up in a large family which employed a governess for the children's education. Her father worked as a Surveyor at H. M. Customs - CSO. Her grandfather, James Mainguy, was a reverend in Guernsey. She dedicated her life to writing and wrote many books and stories that are filled with Biblical principles, for magazines like Sunday at Home and Quiver. Her publishers included Revell in Chicago, Dodd Mead in New York, Religious Tract Society in London, and Hodder and Stoughton in London. She died at Exeter, Devonshire after 68 fruitful years.
---
Share this Product
---
More from this collection