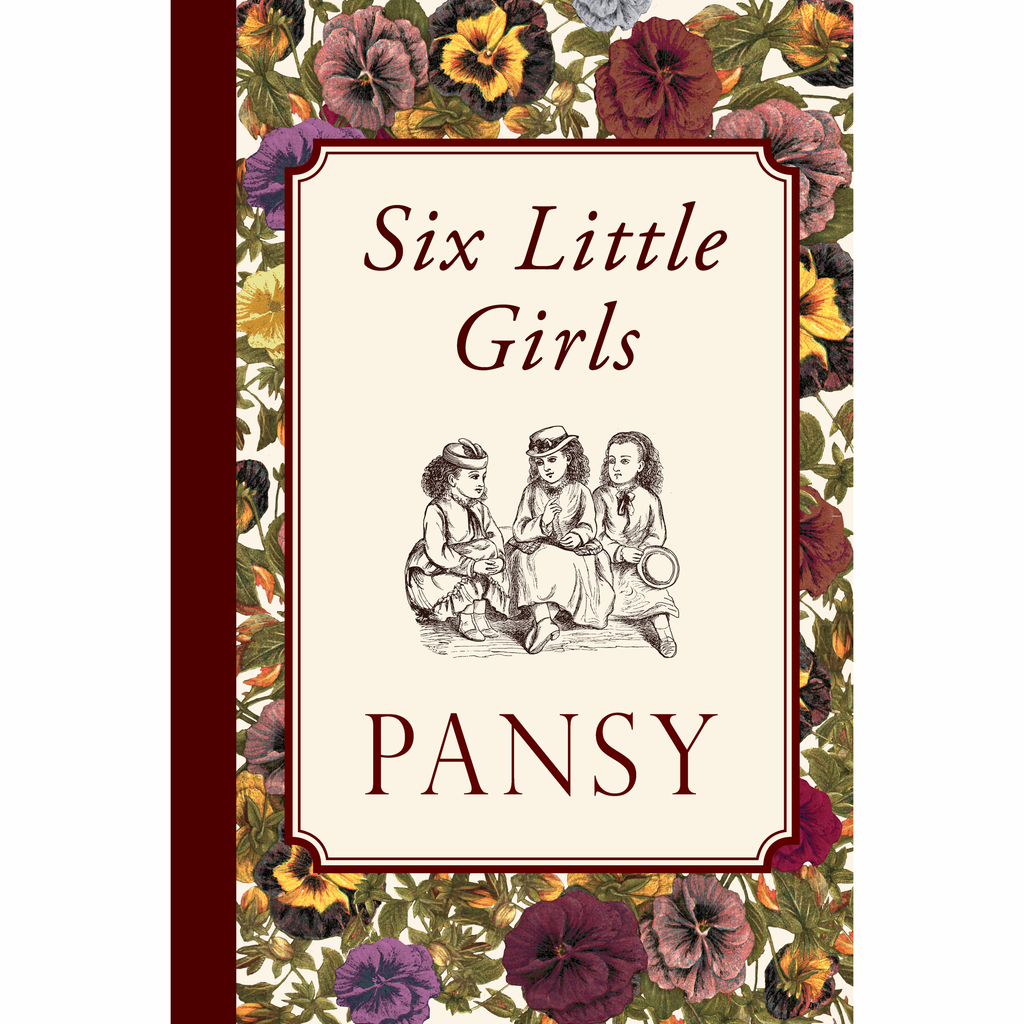 Six Little Girls by Pansy
---
Six neighborhood girls were in the same Sunday-school class. They cared about dressing well and spent their time discussing clothes. Maynie wanted to witness more and to be like Jesus, so she decided to spite Satan by including the poor girl, Rachel, to be a part of their show. When she had a sore throat and had to miss Thanksgiving dinner at Grandma's, she was in for a real surprise. An important Scripture verse is: James 2:5—"Hath not God chosen the poor of this world rich in faith, and heirs of the kingdom which he hath promised to them that love him?"
Paperback 6X9, 70 pages, 10 illustrations, ISBN 9781935626909
Isabella Macdonald (1841–1930) was born in Rochester, New York, in a well-educated and religious family. The nickname "Pansy" was given to her from her father, because of picking pansies in her childhood. She was also called "Belle." She attended school at Seneca Collegiate Institute at Ovid, New York, and then at Young Ladies Institute, Auburn, New York. In 1866, she married Gustavus Rosenberg Alden, a Presbyterian minister.  She was dedicated to communication of the Gospel through writing. She wrote Sunday-school lessons and magazine articles. She wrote hundreds of books and stories in her lifetime.
---
Share this Product
---
More from this collection