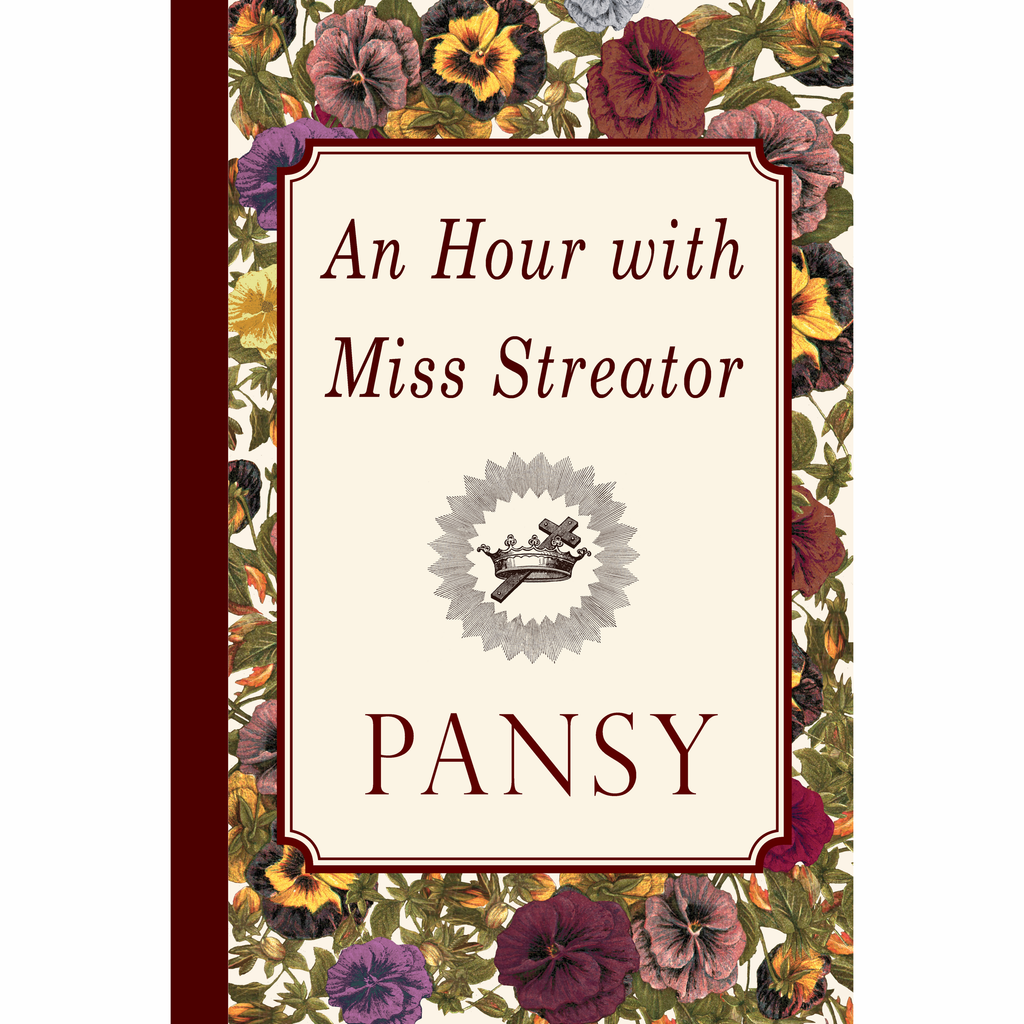 An Hour with Miss Streator by Pansy
---
The introduction from the book says—"This simple sketch [for Sunday-school teachers] is, I think, full of encouragement, and will help us, I am sure, to go forth with more earnestness and faith, 'bearing precious seed,' and to 'wait,' if need be, 'in patience,' ''till the fair harvest come.'" One class led by Miss Streator is recorded for study. This Sunday-school class had many interruptions, distractions and problems. The children's lives were followed up years later and much more had happened than was observed.
Paperback 6X9, 28 pages. ISBN 9781935626930
Isabella Macdonald (1841–1930) was born in Rochester, New York, in a well-educated and religious family. The nickname "Pansy" was given to her from her father, because of picking pansies in her childhood. She was also called "Belle." She attended school at Seneca Collegiate Institute at Ovid, New York, and then at Young Ladies Institute, Auburn, New York. In 1866, she married Gustavus Rosenberg Alden, a Presbyterian minister.  She was dedicated to communication of the Gospel through writing. She wrote Sunday-school lessons and magazine articles. She wrote hundreds of books and stories in her lifetime.
---
Share this Product
---
More from this collection