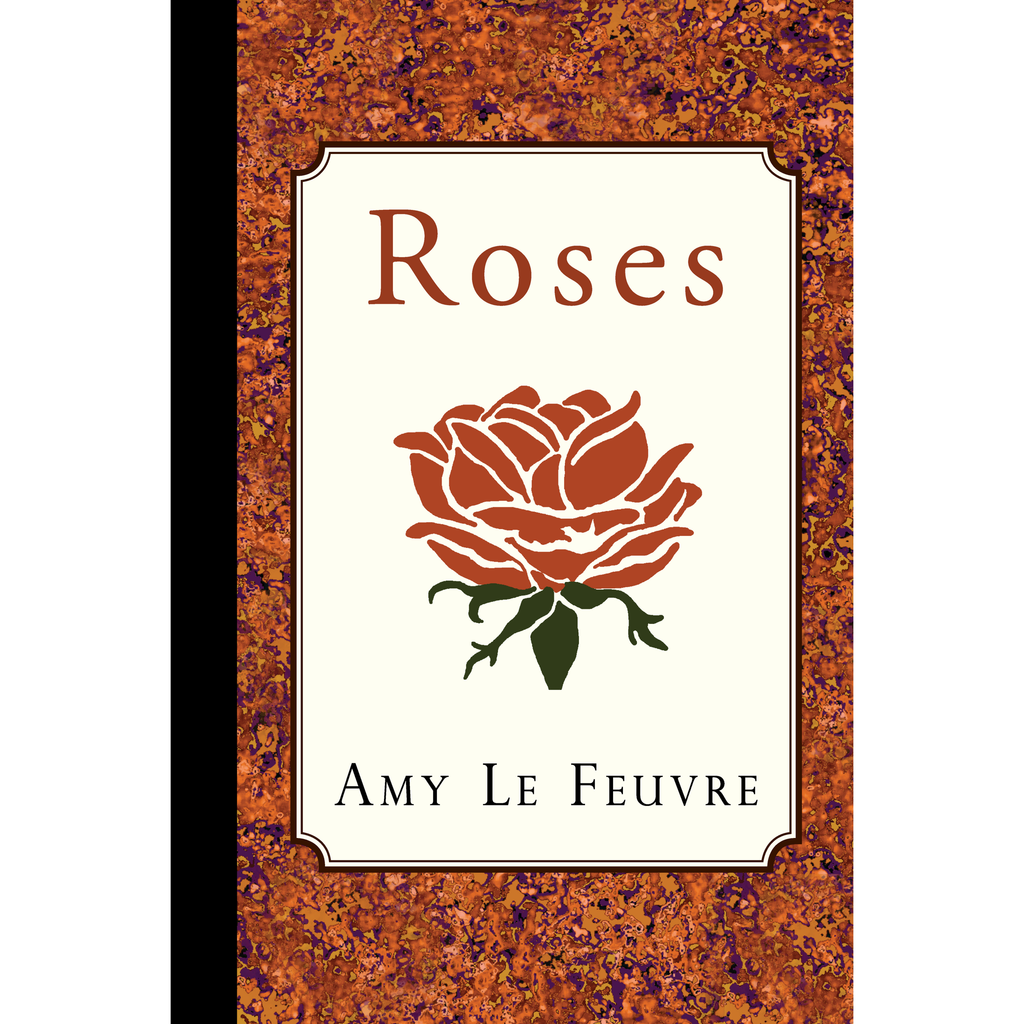 ---
Mrs. Fitzherbert was asked to take care of Dimple, an eight year old orphaned girl. She gave Dimple a plot of ground to grow her own garden. The book uses garden analogies to teach lessons throughout: "Yes, I see a lot of weeds this afternoon. A nasty ugly one has just cropped up, called disobedience; and impatience and self-will have been up some time, and are growing bigger every day." The story teaches that roses must have a gardener to grow well and so we see the need of God tending our souls.
Paperback 6X9, 148 pages, 4 illustrations. ISBN 9781941281345
Amelia Sophia Le Feuvre (1861-1929) was born in Blackheath, London, England.  She grew up in a large family which employed a governess for the children's education. Her father worked as a Surveyor at H. M. Customs - CSO. Her grandfather, James Mainguy, was a reverend in Guernsey. She dedicated her life to writing and wrote many books and stories that are filled with Biblical principles, for magazines like Sunday at Home and Quiver. Her publishers included Revell in Chicago, Dodd Mead in New York, Religious Tract Society in London, and Hodder and Stoughton in London. She died at Exeter, Devonshire after 68 fruitful years.
---
Share this Product
---
More from this collection