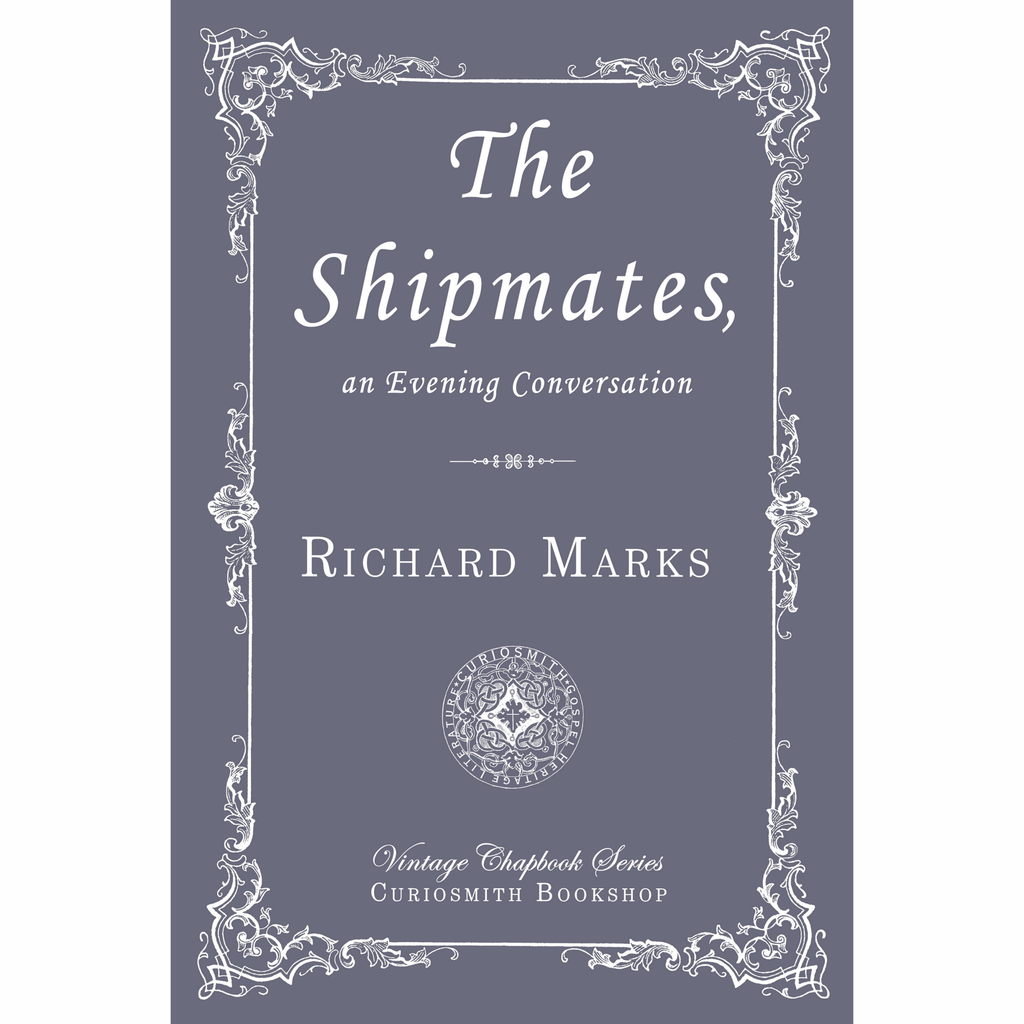 The Shipmates, an Evening Conversation by Richard Marks
---
The story is about Joe Long, a shipmate, who would not listen to people who advised him to turn from his ways. Joe spent his money foolishly and came to poverty. Tom, in his relatively new faith, helps Joe to clean up to go to church. Joe is very grateful and God had mercy on him. "Oh taste and see that the Lord is good: blessed is the man that trusteth in him." Psalm 34:8.
Paperback 4X6, 1 illustration, 68 pages, ISBN 9781946145031, Vintage Chapbook Series
Richard Marks (1778–1847) was born in North Crawley, Buckinghamshire, England. In 1797 he joined the navy and was promoted to Lieutenant in the Royal Navy.  In 1810 he left the navy and attended Cambridge. In 1812, he was Curate of Waterbeach, Cambridgeshire. In 1820, he was vicar of Great Missenden, Bucks, England for 24 years. He is known for his strong evangelical faith, both during and after the navy.
---
Share this Product