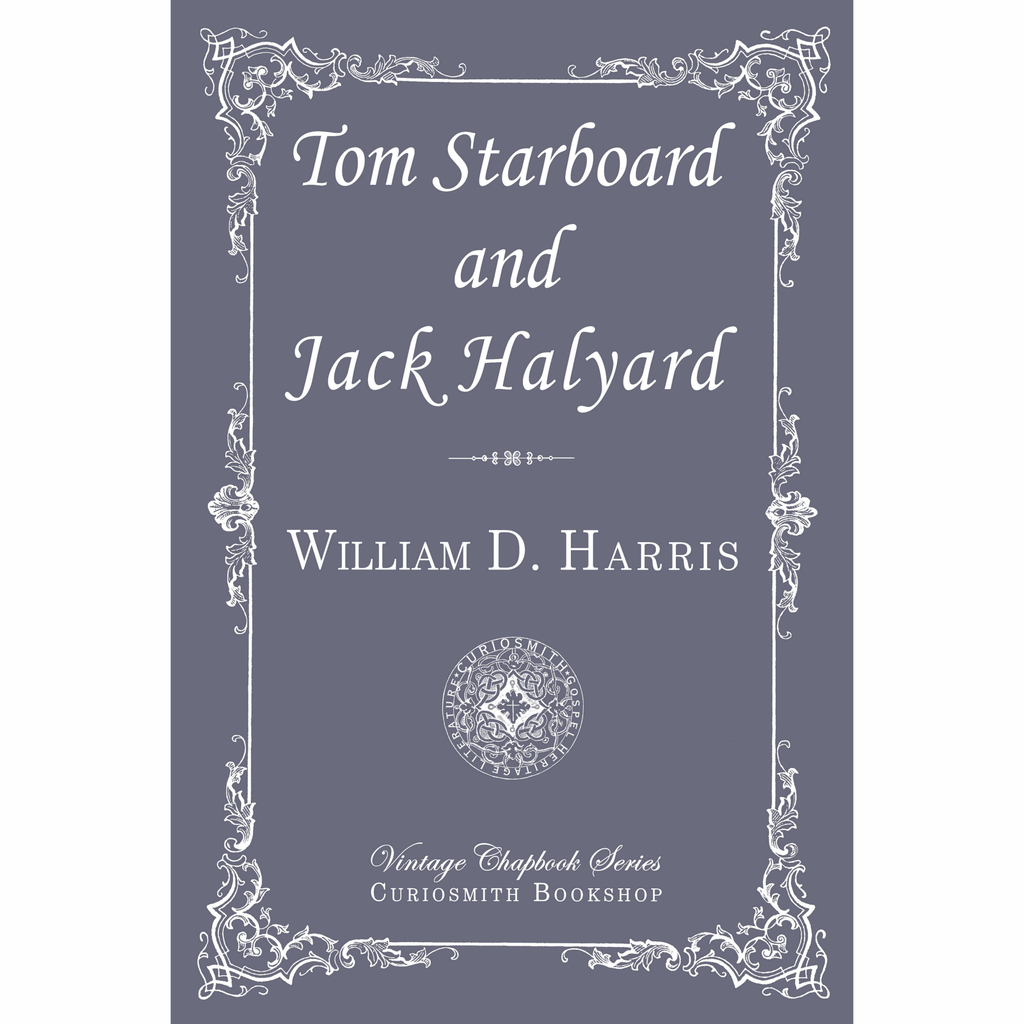 Tom Starboard and Jack Halyard by William D. Harris
---
Tom Starboard and Jack Halyard talked of old times together. Tom was clean and healthy, but Jack was weary of life. When Tom mentioned drinking, Jack knew that "grog" was at the bottom of his troubles. Jack's life had hit bottom and he felt guilty about his mother whom he neglected. Tom helped him turn his life around with religion and clean living.
Paperback 4X6, 2 illustrations, 66 pages, ISBN 9781946145062, Vintage Chapbook Series
William D. Harris (1810–1875) resided in New York City, New York. He taught a Bible class at Mariner's Church. He served as manager and secretary of the Marine Bible Society and as corresponding secretary to the New York Port Society.
---
Share this Product