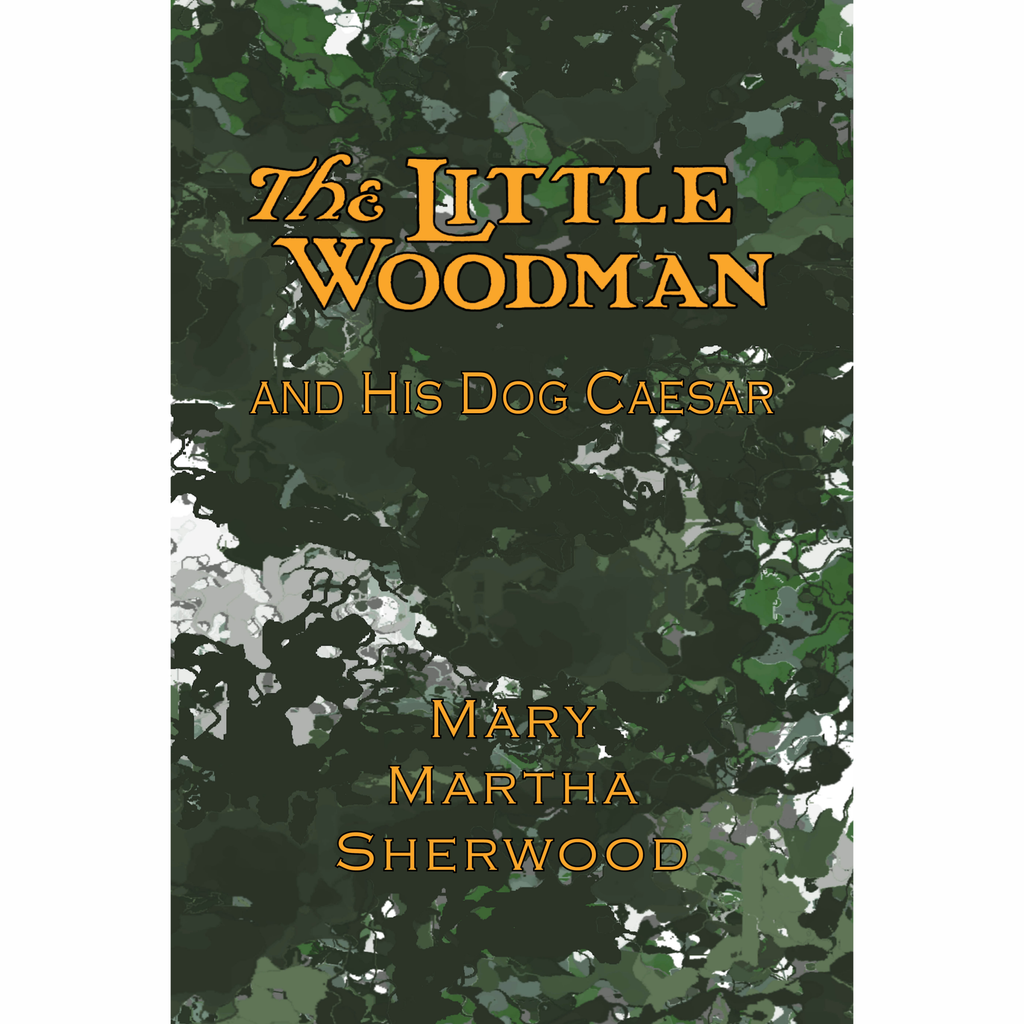 The Little Woodman and His Dog Caesar by Mary Martha Sherwood
---
"The Little Woodman" is similar to the Biblical story of Joseph and his brothers. Little William was left alone in the woods and he prayed to God for help. He was so tired he fell down and thought a wolf would eat him. The story demonstrates humility, thankfulness, and forgiving others. Little William became the center of family unity and displayed his trust in God during unknown circumstances. This edition has 12 twelve full page illustrations by Joseph Knight.
Paperback 6"X9", 12 illustrations, 46 pages. ISBN  9781935626282
MARY MARTHA BUTT (1775–1851) was born in Worcester, England. Her father was a chaplain to King George III. She was well educated at home and attended the Abby School in Reading. In 1803, she married Captain Henry Sherwood. His regiment was ordered to India in 1805 and they remained 11 years. She established schools for the regiment children and took care of orphans. She wrote hundreds of books, stories, and tracts.
---
Share this Product