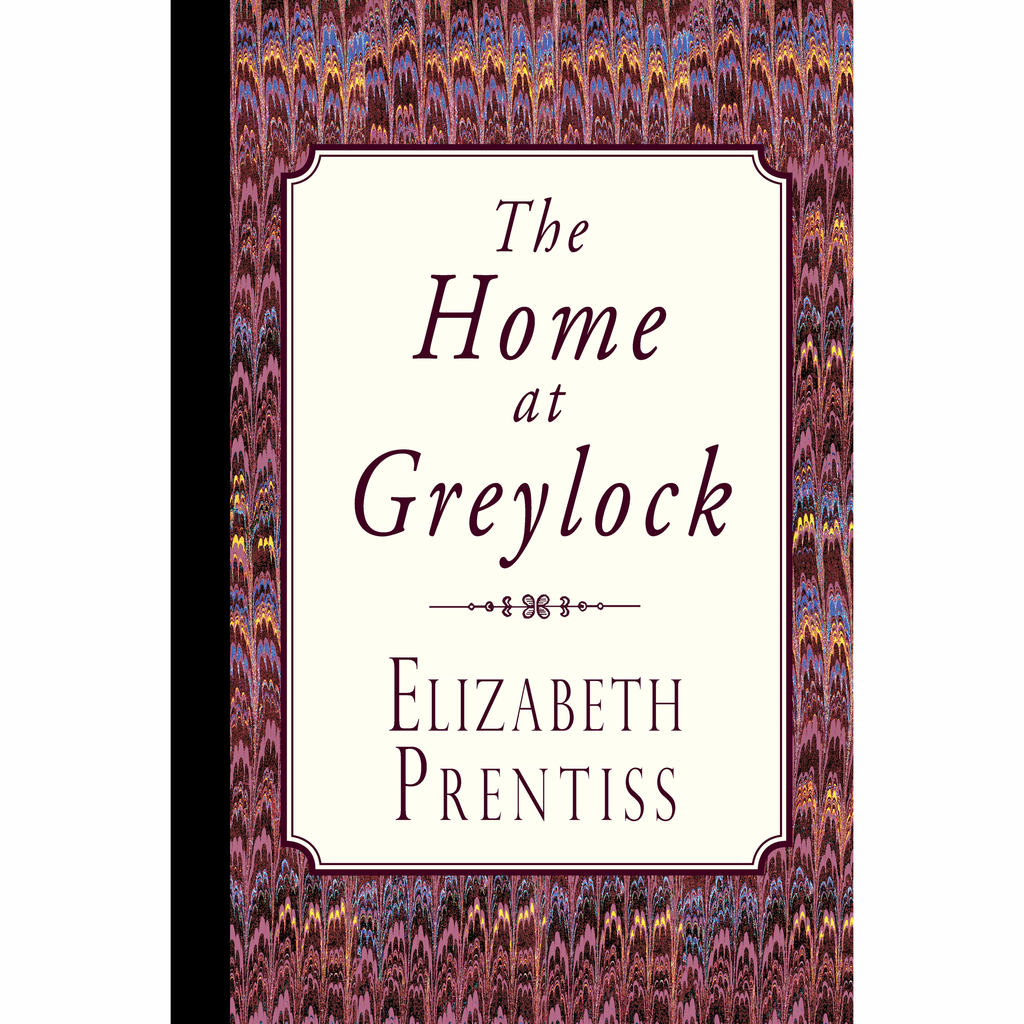 The Home at Greylock by Elizabeth Prentiss
---
When the large family came together for Christmas at Greylock there was much discussion about children and how to raise them. Mrs. Grey left a legacy of wisdom and comfort to all who knew her. "To follow in the footsteps of that venerated and beloved one [Mrs. Grey], was ambition enough for her; to serve God as she had served Him, to lend herself to every human soul that needed her, as she had done; this was her choice. The humble pathway was little heeded by a world that, struggling for the honors of life, cannot conceive of their being deliberately put by. But it was watched by the eye of God, and how often He met her upon and blessed her in it, is known only to Him."
Paperback 6X9, 236 pages. ISBN 9781941281031
Elizabeth Payson (1818–1878) was born in Portland, Maine. She had a feeble constitution and often battled sickness. Her writing talent became evident at an early age and she wrote for "The Youth's Companion" magazine. She had a natural gift for teaching and taught in a school in Richmond, Virginia. She had a religious life, but it wasn't until 1840 that the love of Christ became alive in her soul. She married Rev. George Lewis Prentiss in 1845, who was a pastor and became a professor of pastoral theology at Union Theological Seminary in New York. She published "Stepping Heavenward" in 1869 and it became very popular.
---
Share this Product
---
More from this collection