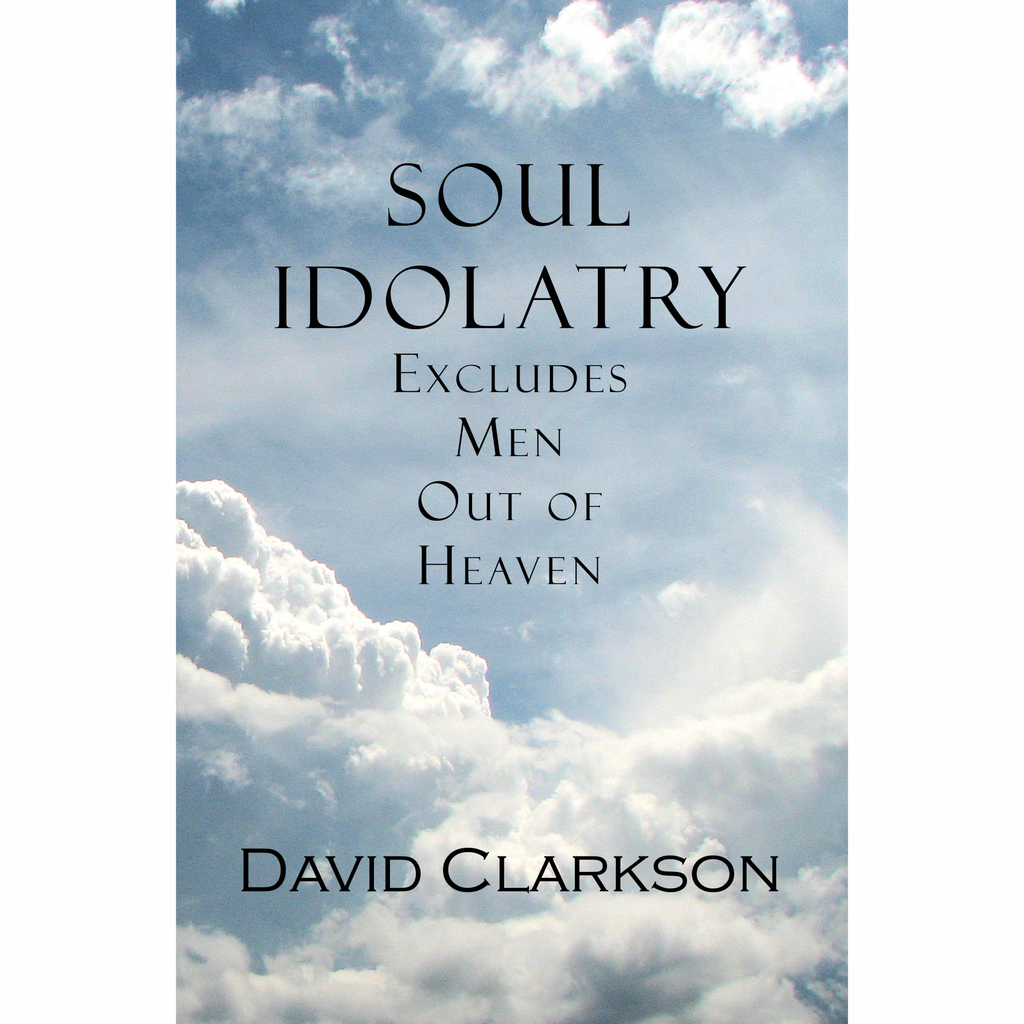 Soul Idolatry Excludes Men Out of Heaven by David Clarkson
---
Learn to recognize the subtle ways that a person's inner life bows down to various false gods. David Clarkson details a list of everyday idols and the worship of them that one can use to detect soul idolatry in their lives. His call is that God is very serious about idols and Christians should be serious as well. This edition is the complete sermon as published by James Nichol in 1864.
Paperback 5.25X8, 96 pages. ISBN  9781935626169
David Clarkson (1622–1686) was born in Yorkshire, England. He was educated at Trinity College, Cambridge. He married Miss Holcroft in 1651. He served as rector of Crayford, Kent; Mortlake, Surrey; and with John Owen in Leadenhall Street, London.
---
Share this Product