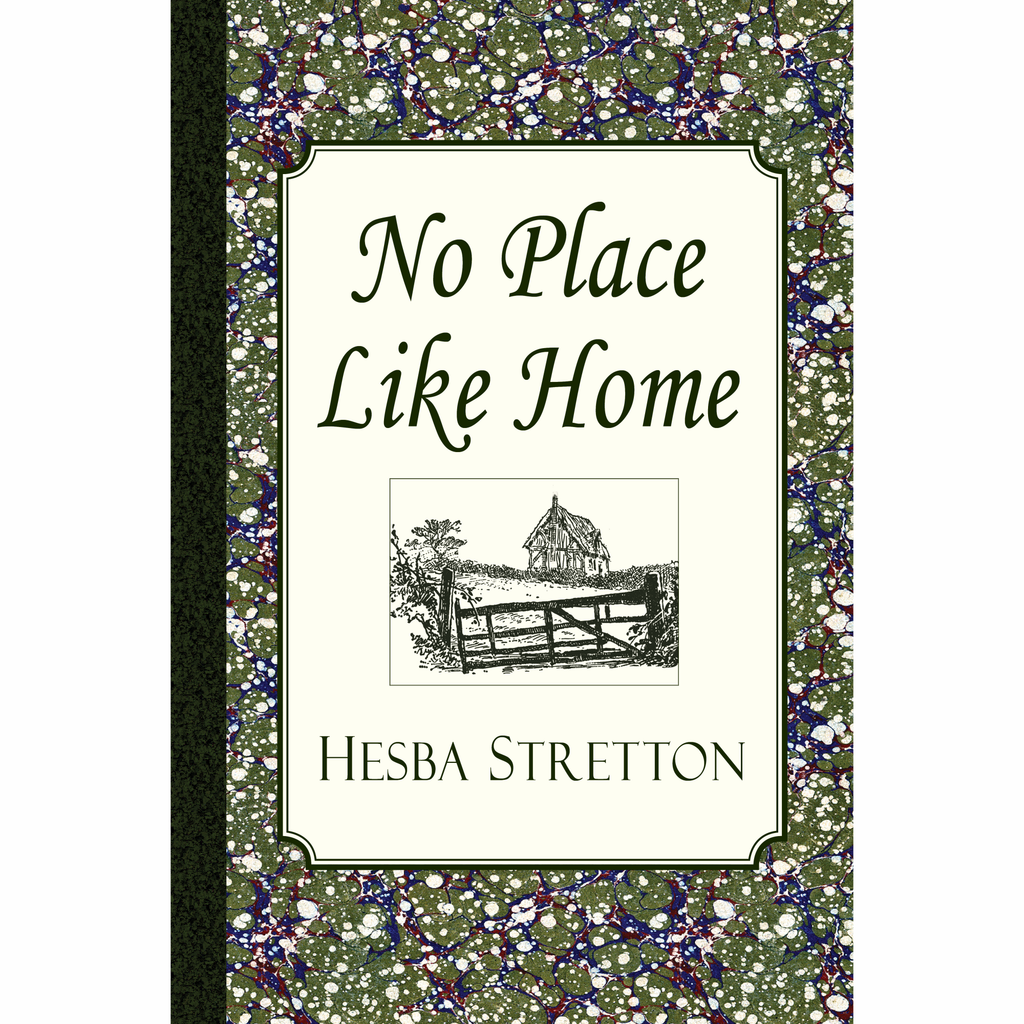 No Place Like Home by Hesba Stretton
---
Ruth Medway, a Christian mother, brooded over her eight children who had left home.  Ishmael, her beloved ninth child, took the schoolmistress' daughter to a cave and roasted some wild eggs. The unusual consequences of this event shaped his life greatly. "Where can we find a home again, mother?" he asked at last; "there's no place like home." "Up there!" she said, lifting her dim eyes to the great sky above them; "if God gives us no other home here in this world, He's got one ready there for thee and me." "Let not your heart be troubled: ye believe in God, believe also in Me. In My Father's house are many mansions; I go to prepare a place for you."—John 14:1, 2.
Paperback 6X9, 60 pages. ISBN 9781935626855
SARAH SMITH (1832-1911) was born in Wellington, England.  She had the good fortune of being able to read books from her father's bookshop, a printer of evangelical literature. Her mother was a strong evangelical, but died when Sarah was young. In the March 19th, 1859 issue of Household Words, a publication conducted by Charles Dickens, she published her first short story called The Lucky Leg. It is an intriguing story about a man who wanted to marry a woman with a missing leg. It was more secular, but her talent was recognized. Hesba Stretton became her pen name, Stretton coming from the name of a neighboring village, and Hesba coming from the initials of her siblings. H (Hannah or some sources Harriett), E (Elizabeth), S (Sarah), B (Benjamin), and A (Annie).
---
Share this Product
---
More from this collection