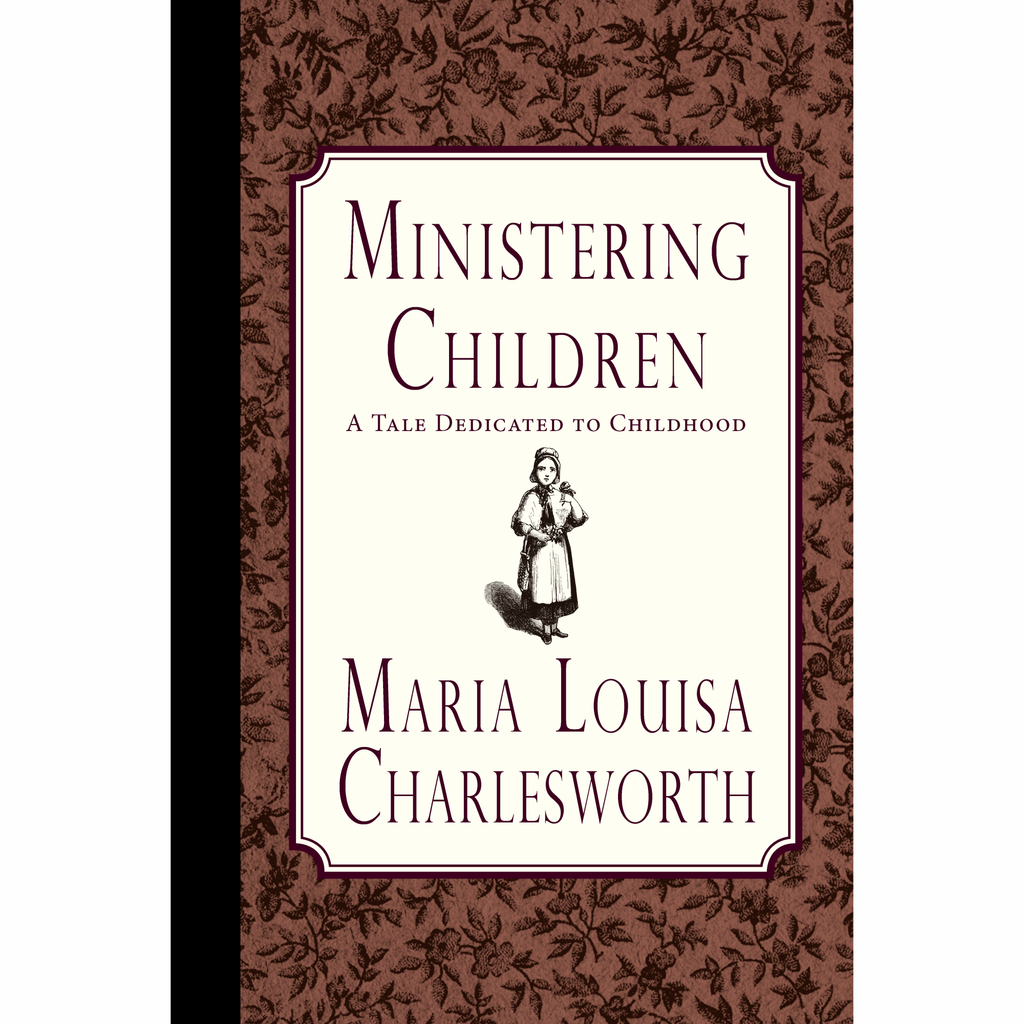 Ministering Children by Maria Louisa Charlesworth
---
The author's purpose—"This story has been written to show, as in a picture, what ministering children are. There is no child upon Earth, who may not be a ministering child; because the Holy Spirit of God, even the blessed Comforter Himself, will come to every one who asks for Him. Even the beloved Son of God, when He came down from Heaven to Earth, came to minister to those who were in need—He Himself tells us so."
This book was written from twenty years of first-hand experience of making cottage visitations with her father who was a rector. The characters in the narrative visited the sick, the poor, and the lonely. They brought clothes, food, and firewood. They read the Bible to those who could not read. An important verse is "And said unto him, Hearest thou what these say? And Jesus saith unto them, Yea; have ye never read, Out of the mouth of babes and sucklings thou hast perfected praise?"—Matthew 21:16. Children were taught to serve others by this very popular book in Victorian England.
Paperback 6X9, 360 pages. ISBN  9781935626985
Maria Louisa Charlesworth (1819–1880) was born near Ipswich, England.  She was the daughter of Rev. John Charlesworth, a well-known rector of a London church. She was taught early to care for the poor of her father's parish. After her father's death her home became Elmsett in Suffolk. Ministering Children was her best-selling book.
---
Share this Product