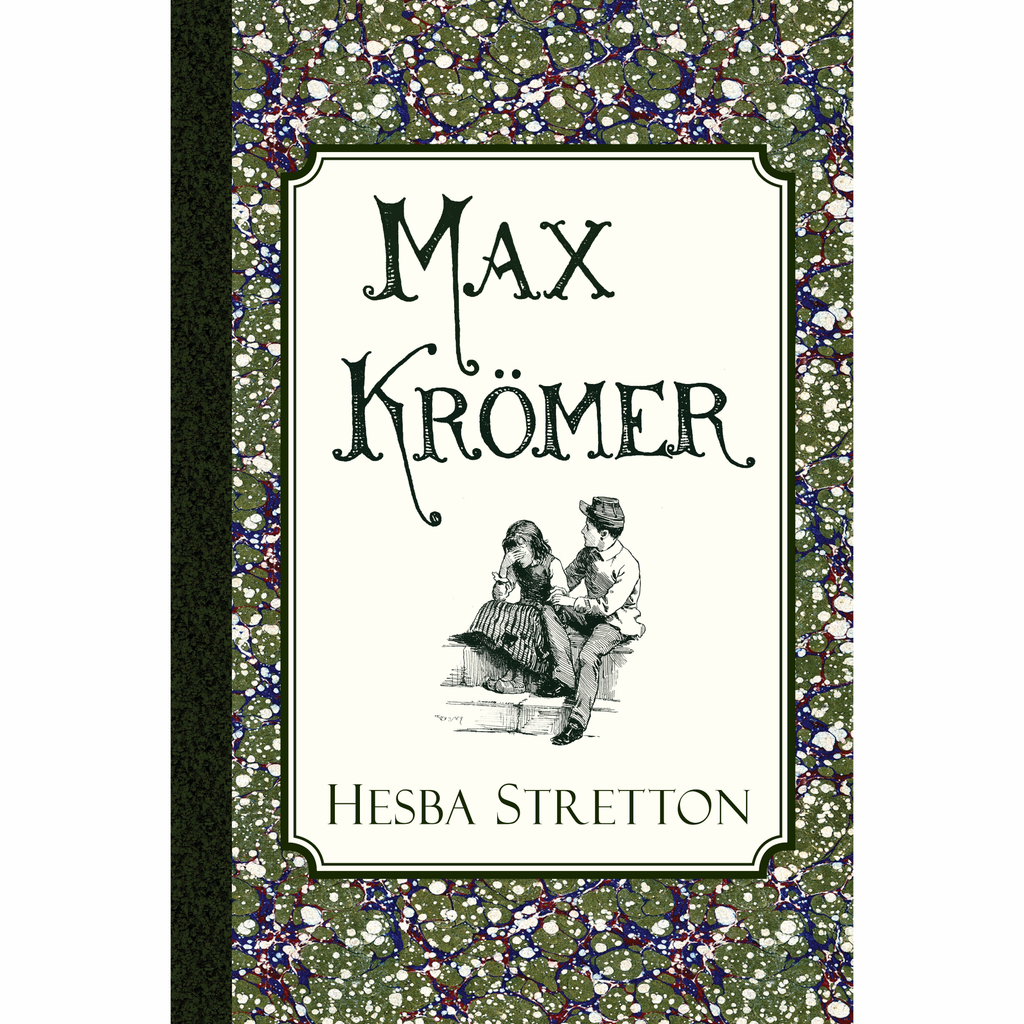 Max Krömer: A Story of the Siege at Strasbourg by Hesba Stretton
---
Max Krömer, a fourteen year old boy, relates the horrors of the Siege of Strasbourg in this work of historical fiction. The actual siege, during the 1870 Franco-Prussian War, consisted of surrounding the city and then bombing and starving the inhabitants, until they surrendered. In this story, Max and his sister Sylvie, went to their grandmother's house in Strasbourg while their father traveled. It was quite unknown to them they would have to endure six weeks of "the dreadful noise of the war." They looked to God for answers. An important verse is John 14:18—I will not leave you comfortless; I will come to you."
Paperback 6X9, 88 pages, 8 illustrations. ISBN 9781935626770 
SARAH SMITH (1832-1911) was born in Wellington, England.  She had the good fortune of being able to read books from her father's bookshop, a printer of evangelical literature. Her mother was a strong evangelical, but died when Sarah was young. In the March 19th, 1859 issue of Household Words, a publication conducted by Charles Dickens, she published her first short story called The Lucky Leg. It is an intriguing story about a man who wanted to marry a woman with a missing leg. It was more secular, but her talent was recognized. Hesba Stretton became her pen name, Stretton coming from the name of a neighboring village, and Hesba coming from the initials of her siblings. H (Hannah or some sources Harriett), E (Elizabeth), S (Sarah), B (Benjamin), and A (Annie).
---
Share this Product
---
More from this collection