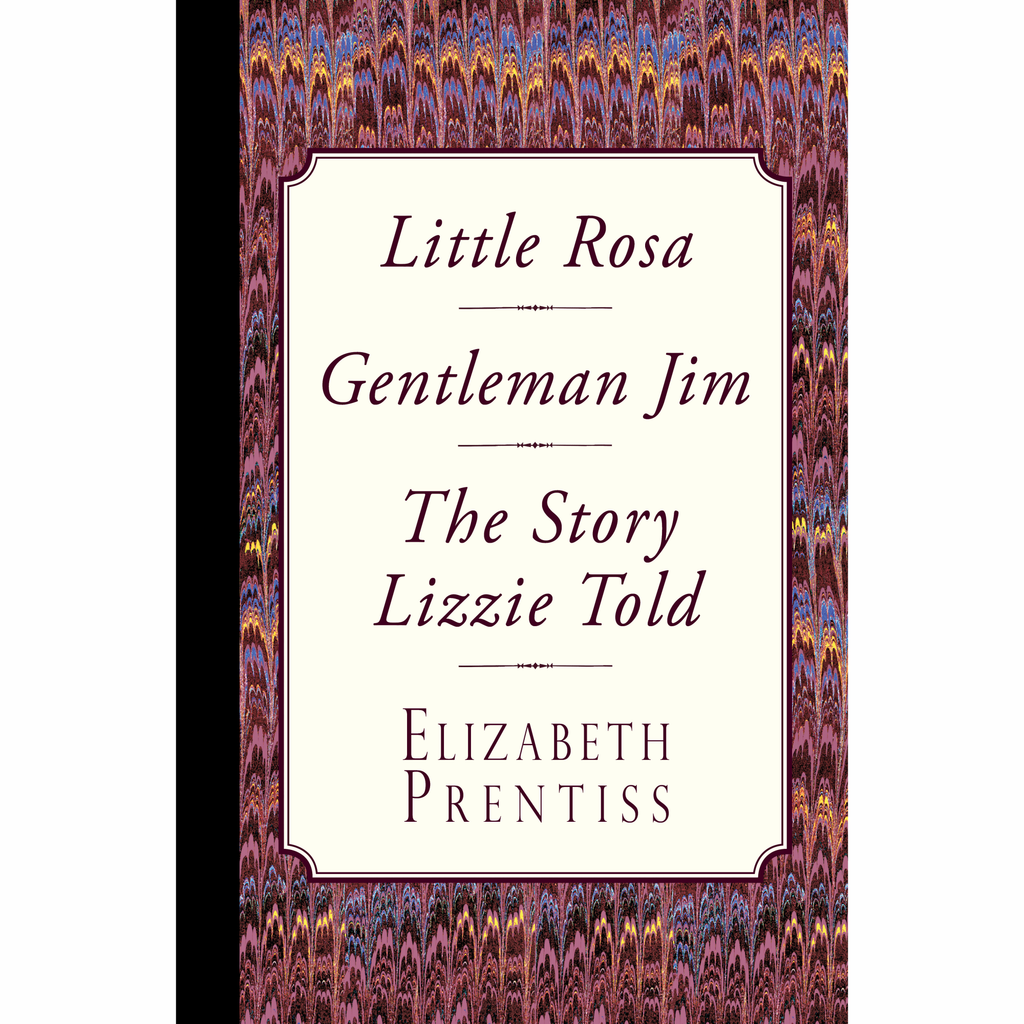 Little Rosa, Gentleman Jim & The Story Lizzie Told by Elizabeth Prentiss
---
LITTLE ROSA's mother promised that God would take care of the children, but doubts grew as the days went by living with a harsh father. The man upstairs passed away and told Rosa to take good care of his brown pitcher. She was obedient, but later on she found a big surprise.
GENTLEMAN JIM was thought to be a perfect match for a sweet girl who attracted attention. Clumsy Joe was attracted to her also, and became an example of sacrificial love.
THE STORY LIZZY TOLD was about what happened when she grew up. When her father brought home a plant for Lizzie to enter in a flower show, Lizzie continued to tell the story of the disappointing and surprising events that followed. The story came from a letter about the actual yearly exhibition of the "Society for the Promotion of Window Gardening among the Poor," in Dean's Close at Westminster's Abby.
Paperback 5.25X8, 136 pages, ISBN 9781946145161
Elizabeth Payson
(1818–1878) was born in Portland, Maine. She had a feeble constitution and often battled sickness. Her writing talent became evident at an early age and she wrote for "The Youth's Companion" magazine. She had a natural gift for teaching and taught in a school in Richmond, Virginia. She had a religious life, but it wasn't until 1840 that the love of Christ became alive in her soul. She married Rev. George Lewis Prentiss in 1845, who was a pastor and became a professor of pastoral theology at Union Theological Seminary in New York. She published "Stepping Heavenward" in 1869 and it became very popular.
---
Share this Product
---
More from this collection