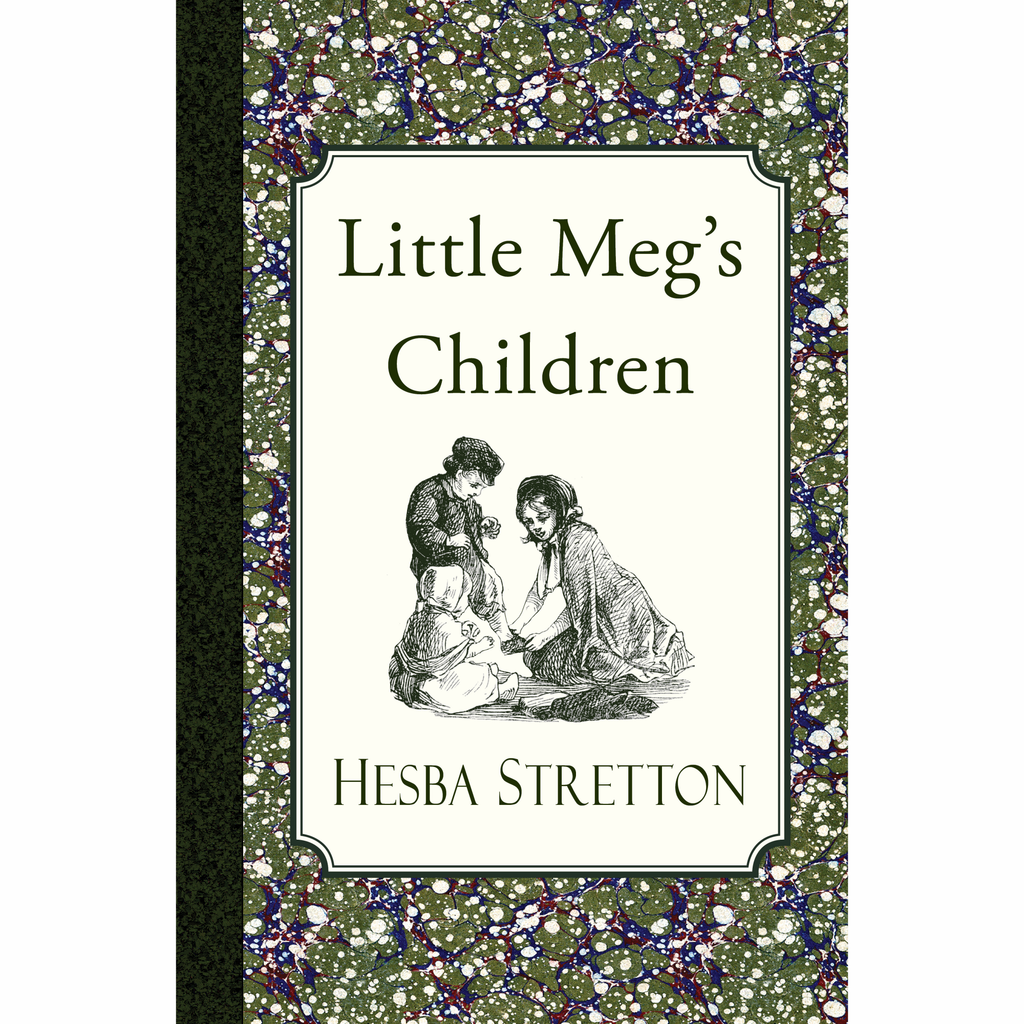 Little Meg's Children by Hesba Stretton
---
Ten year old Meg struggled to take care of the children until father's ship arrived. Over time, their belongings went to the pawnshop. Quite by accident, they met a friendly shopkeeper who fed and employed Little Meg. She developed faith that God answers prayer, and explained life accordingly. Published soon after Jessica's First Prayer, this story became very popular as well. This edition has 13 illustrations. Important Scripture: "If ye then, being evil, know how to give good gifts unto your children: how much more shall your Father which is in heaven give good things to them that ask Him!"—Matthew 7:11.
Paperback, 112 pages, 13 illustrations. ISBN 9781935626107
SARAH SMITH (1832-1911) was born in Wellington, England.  She had the good fortune of being able to read books from her father's bookshop, a printer of evangelical literature. Her mother was a strong evangelical, but died when Sarah was young. In the March 19th, 1859 issue of Household Words, a publication conducted by Charles Dickens, she published her first short story called The Lucky Leg. It is an intriguing story about a man who wanted to marry a woman with a missing leg. It was more secular, but her talent was recognized. Hesba Stretton became her pen name, Stretton coming from the name of a neighboring village, and Hesba coming from the initials of her siblings. H (Hannah or some sources Harriett), E (Elizabeth), S (Sarah), B (Benjamin), and A (Annie).
---
Share this Product
---
More from this collection