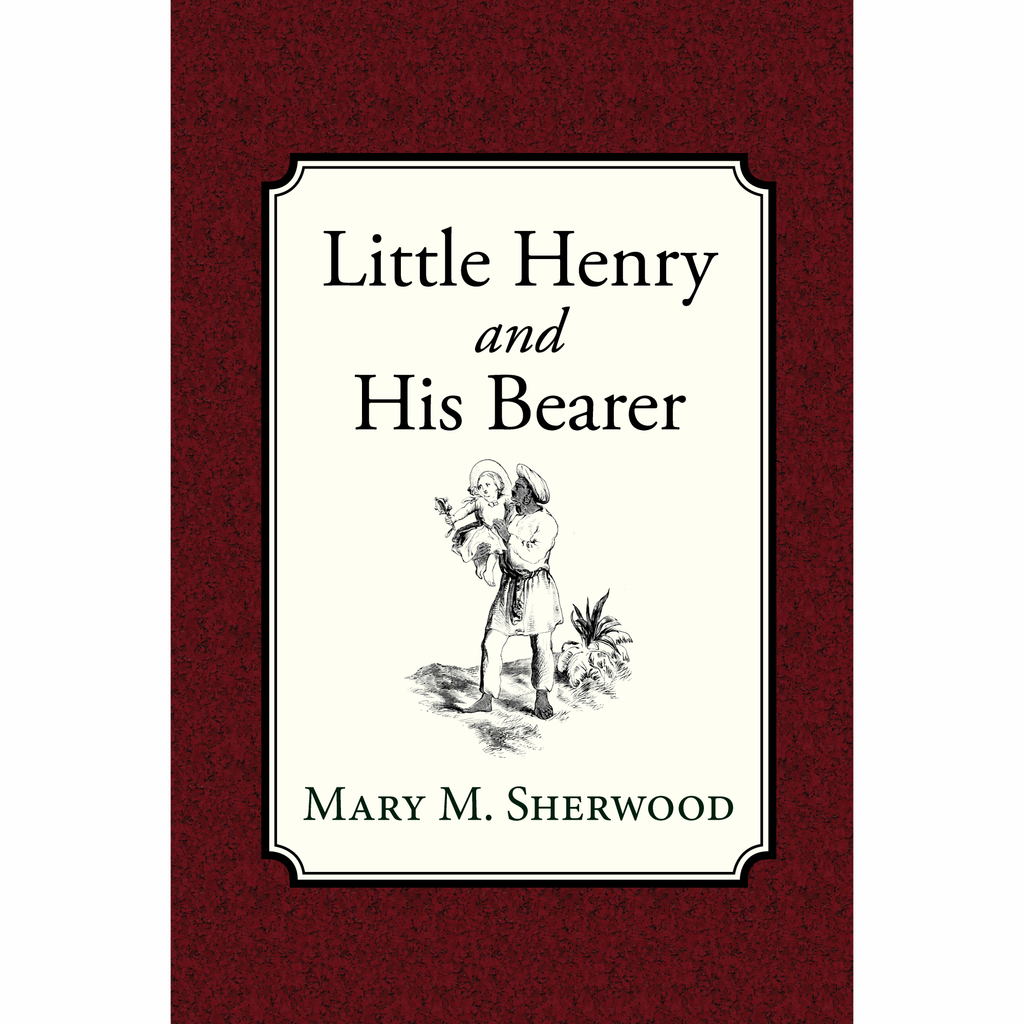 Little Henry and His Bearer by Mary Martha Sherwood
---
Little Henry was raised in India by his bearer, a servant who takes care of children. He was taught the Hindu religion until a missionary lady from England taught him about Jesus Christ, and he embraced salvation wholeheartedly. When she left she told him, by God's grace, to try to bring his bearer to Christ. It wasn't until Henry was on his deathbed, at 8 years old, did his bearer come to Christ. This narrative was very popular in the early 19th century and reportedly sold numerous editions and was translated into many languages.
Paperback 6X9, 44 pages. ISBN  9781935626886
MARY MARTHA BUTT (1775–1851) was born in Worcester, England. Her father was a chaplain to King George III. She was well educated at home and attended the Abby School in Reading. In 1803, she married Captain Henry Sherwood. His regiment was ordered to India in 1805 and they remained 11 years. She established schools for the regiment children and took care of orphans. She wrote hundreds of books, stories, and tracts.
---
Share this Product