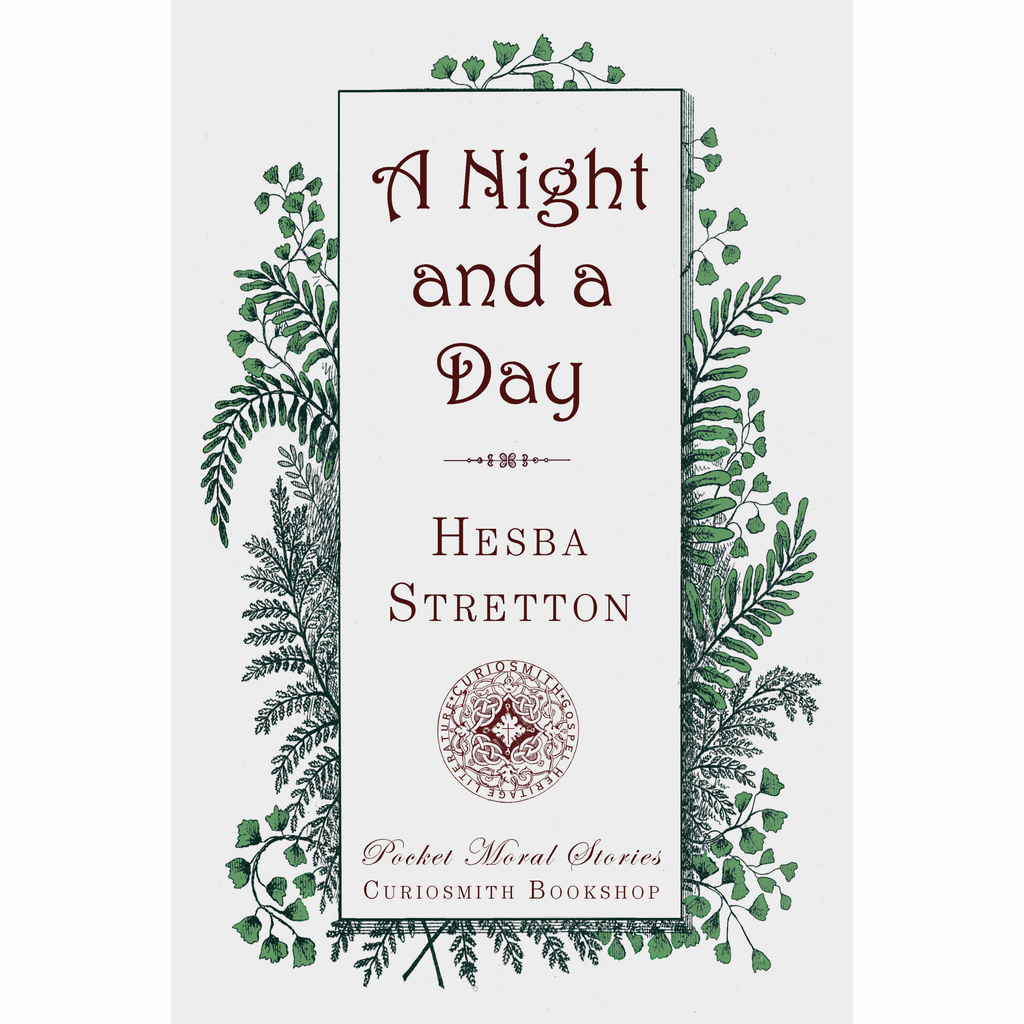 A Night and a Day by Hesba Stretton
---
Disaster came to the coal mine one day when it flooded with water. Simeon, Rueben's brother, was trapped along with several other people. Rueben went into the mine to save them, but not all went as planned. This story illustrates the Biblical principle of "Greater love hath no man than this, that he lay down his life for his friends."—John 15:13.
Paperback 4X6, 1 illustration, 108 pages. ISBN  9781941281215; Pocket Moral Stories.
SARAH SMITH (1832-1911) was born in Wellington, England.  She had the good fortune of being able to read books from her father's bookshop, a printer of evangelical literature. Her mother was a strong evangelical, but died when Sarah was young. In the March 19th, 1859 issue of Household Words, a publication conducted by Charles Dickens, she published her first short story called The Lucky Leg. It is an intriguing story about a man who wanted to marry a woman with a missing leg. It was more secular, but her talent was recognized. Hesba Stretton became her pen name, Stretton coming from the name of a neighboring village, and Hesba coming from the initials of her siblings. H (Hannah or some sources Harriett), E (Elizabeth), S (Sarah), B (Benjamin), and A (Annie).
---
Share this Product