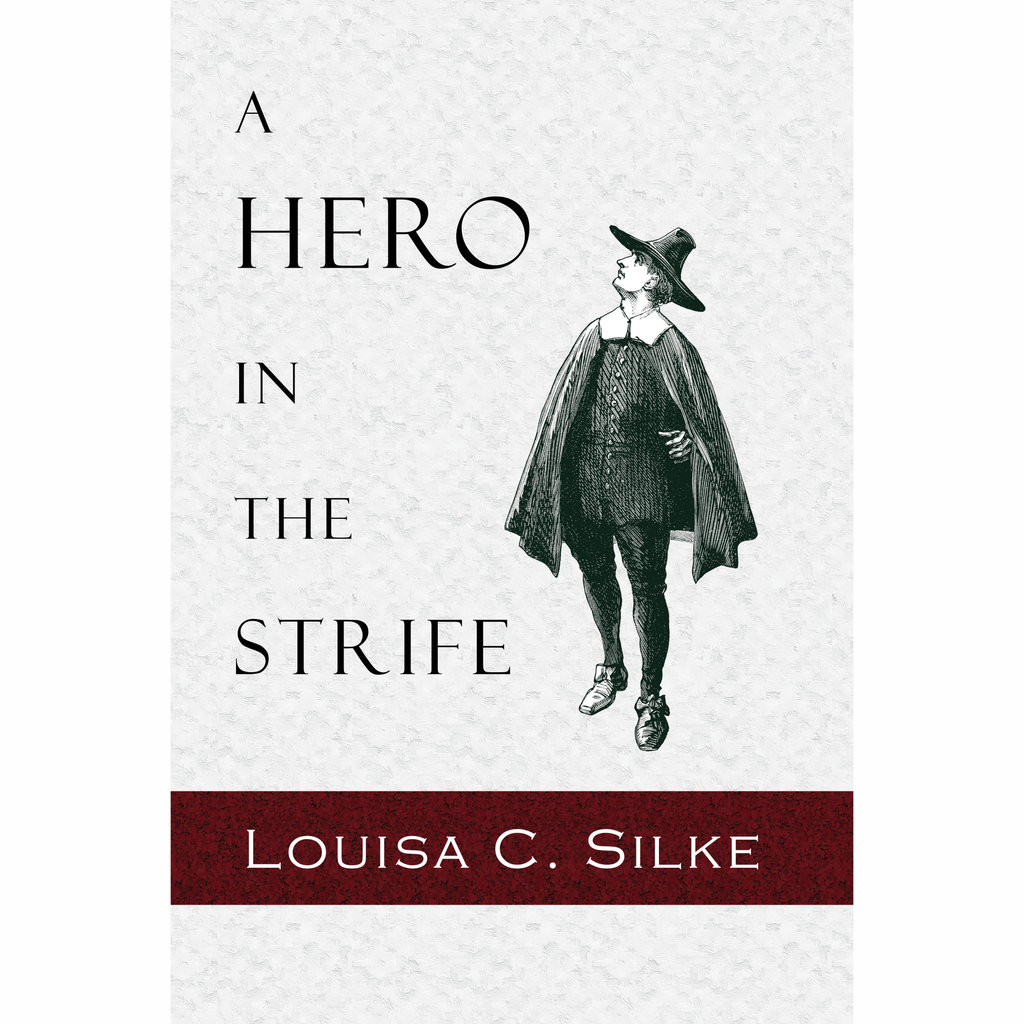 A Hero in the Strife: A Tale in the Seventeenth Century by Louisa Silke
---
The coronation parade of King Charles II was filled with excitement. But soon after, Puritan life was jeopardized when a series of laws were passed that restricted and even criminalized preaching and worship. Danger and romance are woven together as Dr. Willoughby must choose between keeping his well appointed preaching position or following his conscience. In this work of historical fiction, secret passageways, a devastating plague, and examples of upholding Christian values will help transport the reader to this rich period of history.
Paperback, 202 pages, 5 illustrations. ISBN  9781935626046
LOUISA CAROLINE SILKE (1841–1914) was born in Bristol, England. She was an authoress who wrote dozens of stories for children and adults. Her other historical works include Ravensdale Castle and Margaret Somerset.
---
Share this Product