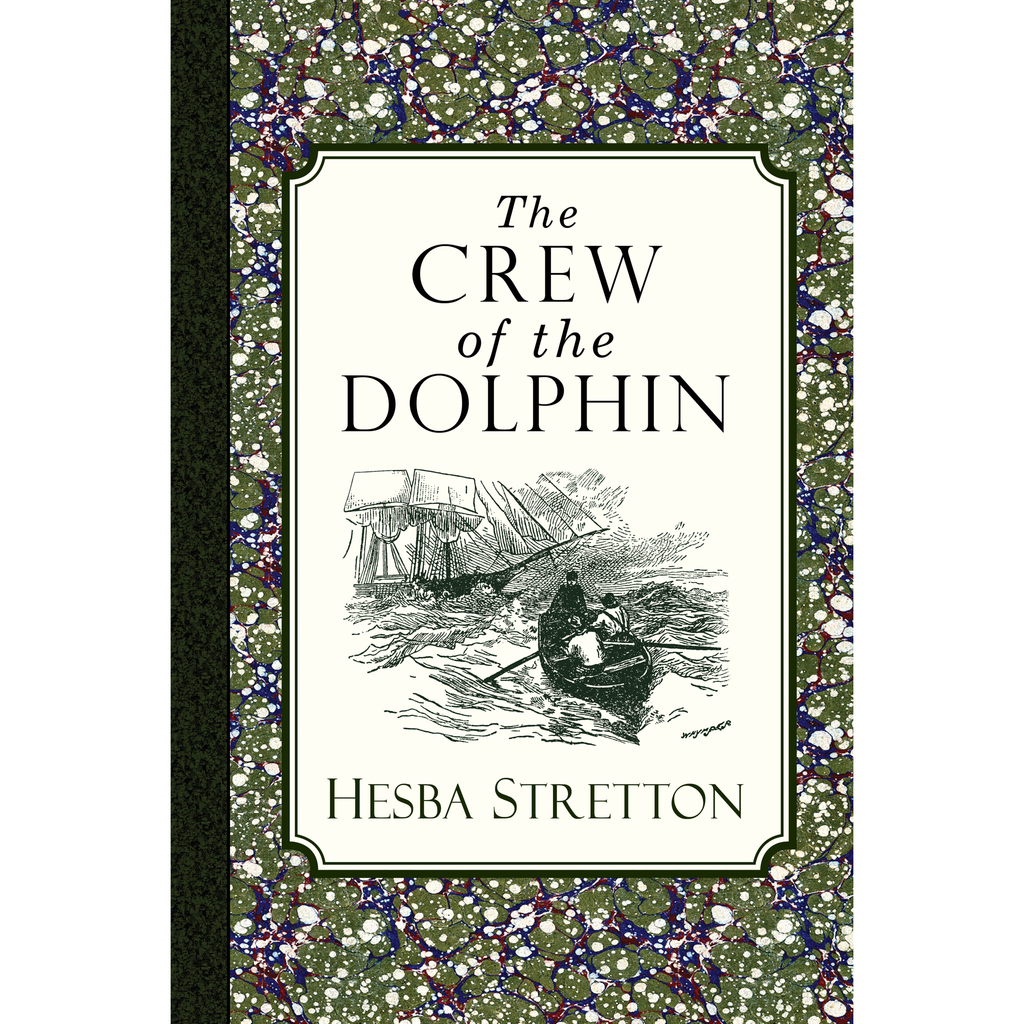 The Crew of the Dolphin by Hesba Stretton
---
Captain Norcott talked Peter Blake into sailing on his ship, but Peter was concerned about the soundness of the vessel. After the launch it was determined not to be the real Dolphin ship and sailor's lives were dependent upon a business owner whose only concern was to make money. This greediness resulted in many ships and crews being lost for the collection of their insurance, but how can restitution be made? What becomes of the women left behind? An important Bible verse is Isaiah 40:12—"Who hath measured the waters in the hollow of his hand, and meted out heaven with the span, and comprehended the dust of the earth in a measure, and weighed the mountains in scales, and the hills in a balance?"
Paperback 6X9, 118 pages, 5 illustrations.  ISBN 9781935626725
SARAH SMITH (1832-1911) was born in Wellington, England.  She had the good fortune of being able to read books from her father's bookshop, a printer of evangelical literature. Her mother was a strong evangelical, but died when Sarah was young. In the March 19th, 1859 issue of Household Words, a publication conducted by Charles Dickens, she published her first short story called The Lucky Leg. It is an intriguing story about a man who wanted to marry a woman with a missing leg. It was more secular, but her talent was recognized. Hesba Stretton became her pen name, Stretton coming from the name of a neighboring village, and Hesba coming from the initials of her siblings. H (Hannah or some sources Harriett), E (Elizabeth), S (Sarah), B (Benjamin), and A (Annie).
---
Share this Product
---
More from this collection