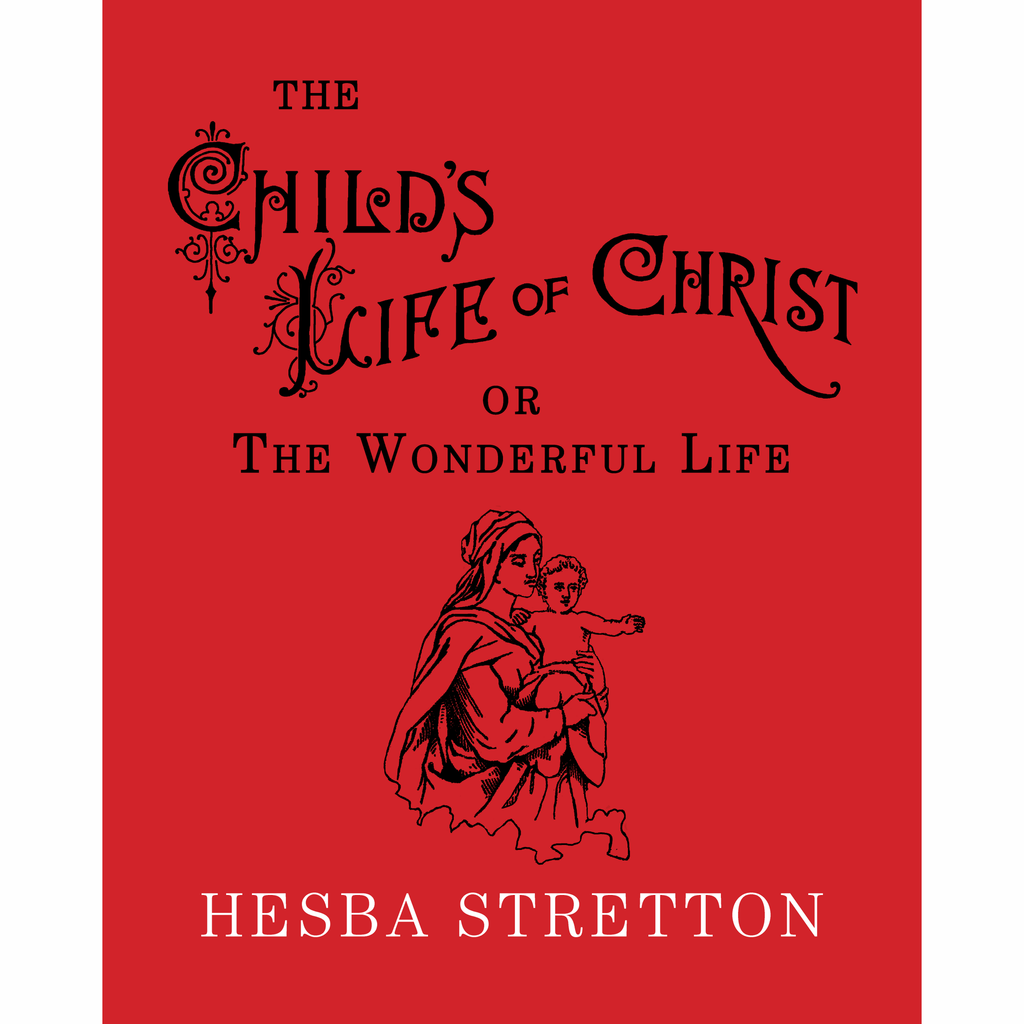 The Child's Life of Christ by Hesba Stretton
---
This book is a combination of the four Gospels into one storyline of Christ's life. Included are his birth, miracles, teachings, death, and resurrection. It "has been written for those who have not the leisure, or the books, needed for threading together the fragmentary and scattered incidents recorded in the four Gospels." Thirty two works of art by Heinrich Hofmann, Bernard Plockhorst and others, help visualize this rich time in history. The text is updated to modern language.
Paperback 8X10, 178 pages, 32 illustrations. ISBN 9781941281178
SARAH SMITH (1832-1911) was born in Wellington, England.  She had the good fortune of being able to read books from her father's bookshop, a printer of evangelical literature. Her mother was a strong evangelical, but died when Sarah was young. In the March 19th, 1859 issue of Household Words, a publication conducted by Charles Dickens, she published her first short story called The Lucky Leg. It is an intriguing story about a man who wanted to marry a woman with a missing leg. It was more secular, but her talent was recognized. Hesba Stretton became her pen name, Stretton coming from the name of a neighboring village, and Hesba coming from the initials of her siblings. H (Hannah or some sources Harriett), E (Elizabeth), S (Sarah), B (Benjamin), and A (Annie).
---
Share this Product
---
More from this collection