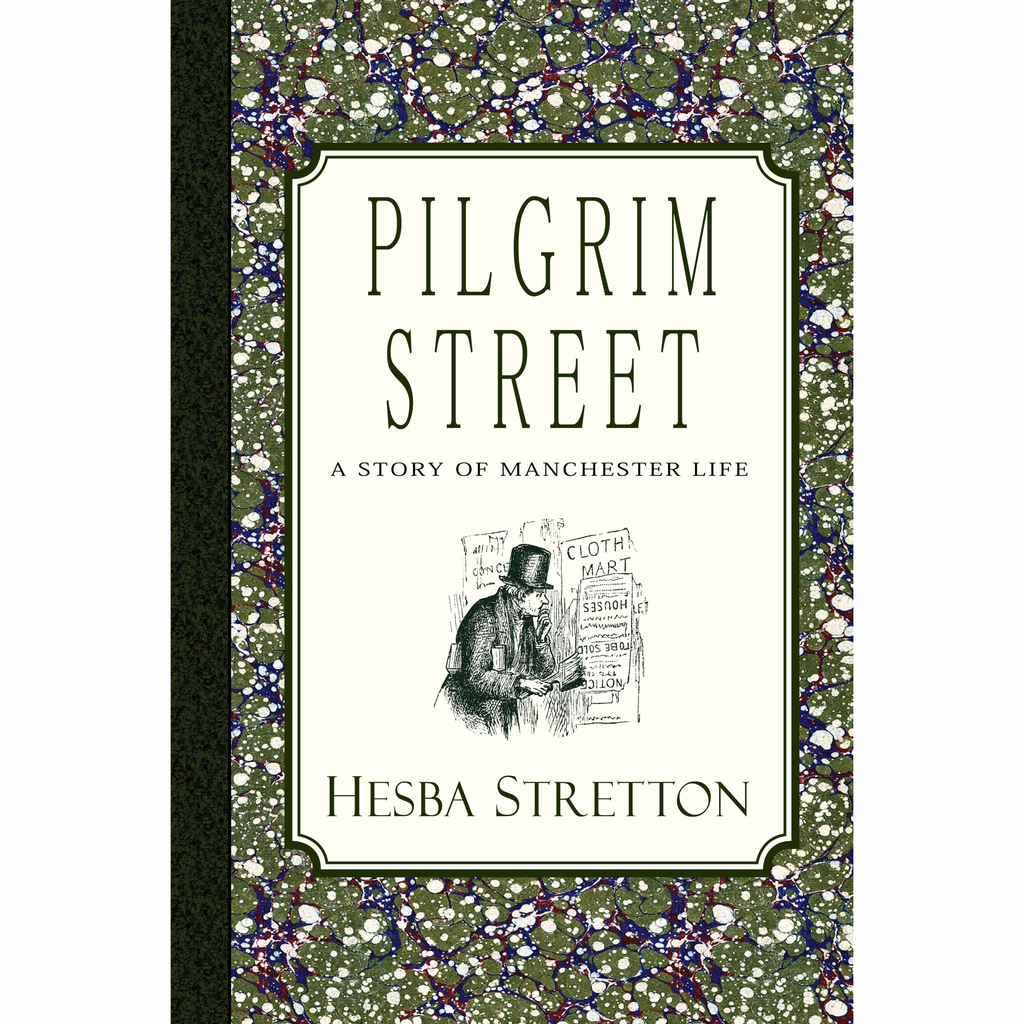 Pilgrim Street by Hesba Stretton
---
It was a rainy day in Manchester when little Phil went to the courthouse to try to free his wrongfully accused brother. But the judge told Tom about Jesus and gave him money to start a business. Tom prospered but then trouble developed in several ways. Tom struggled with a Christian religion that was stern obedience, with no grace from Christ. The concept of a loving heavenly father was difficult when all he knew was his natural father. A key Bible verse is Revelation 21:7: "He that overcometh shall inherit all things; and I will be his God, and he shall be My son."
Paperback 6X9, 160 pages, 8 illustrations. ISBN  9781935626671
SARAH SMITH (1832-1911) was born in Wellington, England.  She had the good fortune of being able to read books from her father's bookshop, a printer of evangelical literature. Her mother was a strong evangelical, but died when Sarah was young. In the March 19th, 1859 issue of Household Words, a publication conducted by Charles Dickens, she published her first short story called The Lucky Leg. It is an intriguing story about a man who wanted to marry a woman with a missing leg. It was more secular, but her talent was recognized. Hesba Stretton became her pen name, Stretton coming from the name of a neighboring village, and Hesba coming from the initials of her siblings. H (Hannah or some sources Harriett), E (Elizabeth), S (Sarah), B (Benjamin), and A (Annie).
---
Share this Product
---
More from this collection