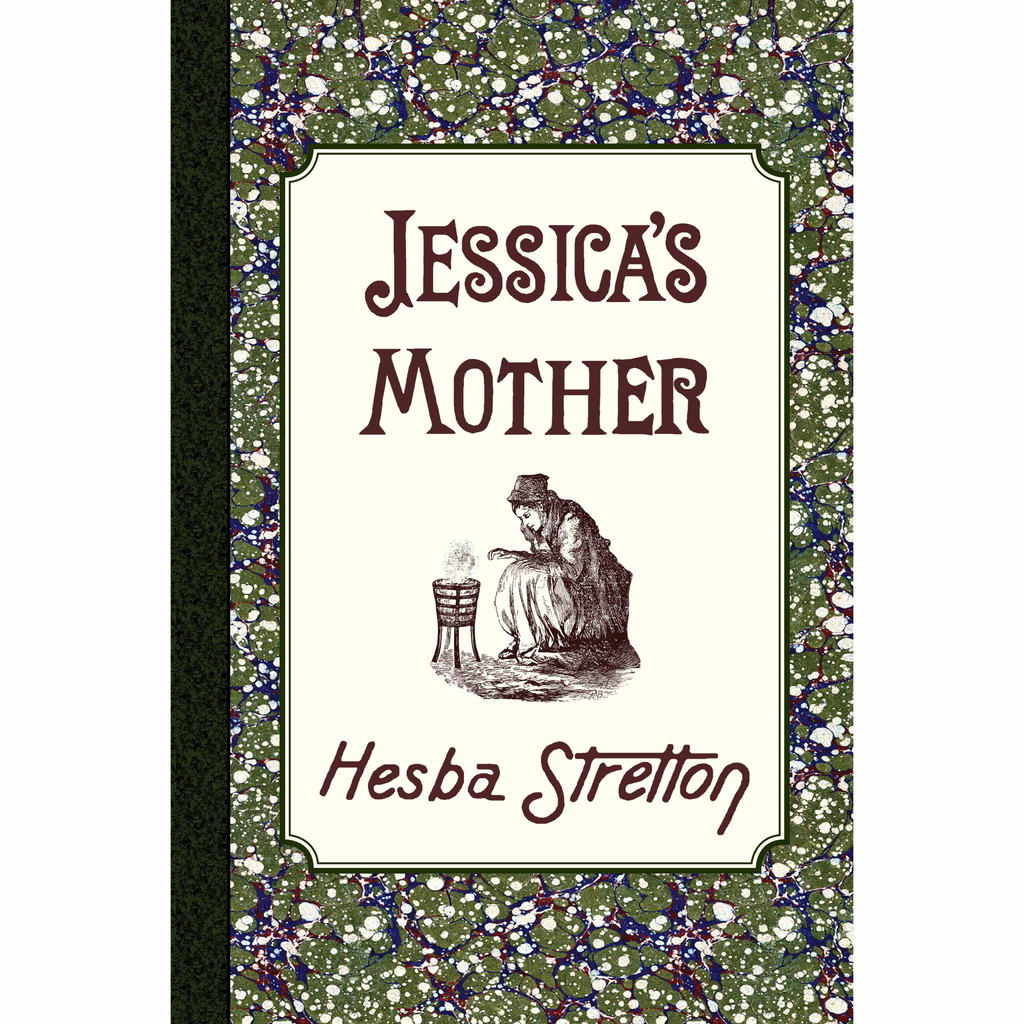 Jessica's Mother by Hesba Stretton
---
.In this sequel to "Jessica's First Prayer," Jessica, Daniel and the minister were at the church when a tragedy occurred. Daniel went home and discovered Jessica's mother crouching on his doorsill. She looked like a heap of rags and defiantly demanded Jessica. Daniel grew spiritually closer to God as he sought to know how Jesus might respond. This edition includes the five illustrations from the initial publication of Jessica's Mother in "Sunday at Home" magazine in 1867.
Paperback 6X9, 62 Pages, 5 illustrations. ISBN  9781935626763
Hardcover, Jessica's First Prayer & Jessica's Mother, $12.95.

SARAH SMITH (1832-1911) was born in Wellington, England.  She had the good fortune of being able to read books from her father's bookshop, a printer of evangelical literature. Her mother was a strong evangelical, but died when Sarah was young. In the March 19th, 1859 issue of Household Words, a publication conducted by Charles Dickens, she published her first short story called The Lucky Leg. It is an intriguing story about a man who wanted to marry a woman with a missing leg. It was more secular, but her talent was recognized. Hesba Stretton became her pen name, Stretton coming from the name of a neighboring village, and Hesba coming from the initials of her siblings. H (Hannah or some sources Harriett), E (Elizabeth), S (Sarah), B (Benjamin), and A (Annie).
---
Share this Product
---
More from this collection