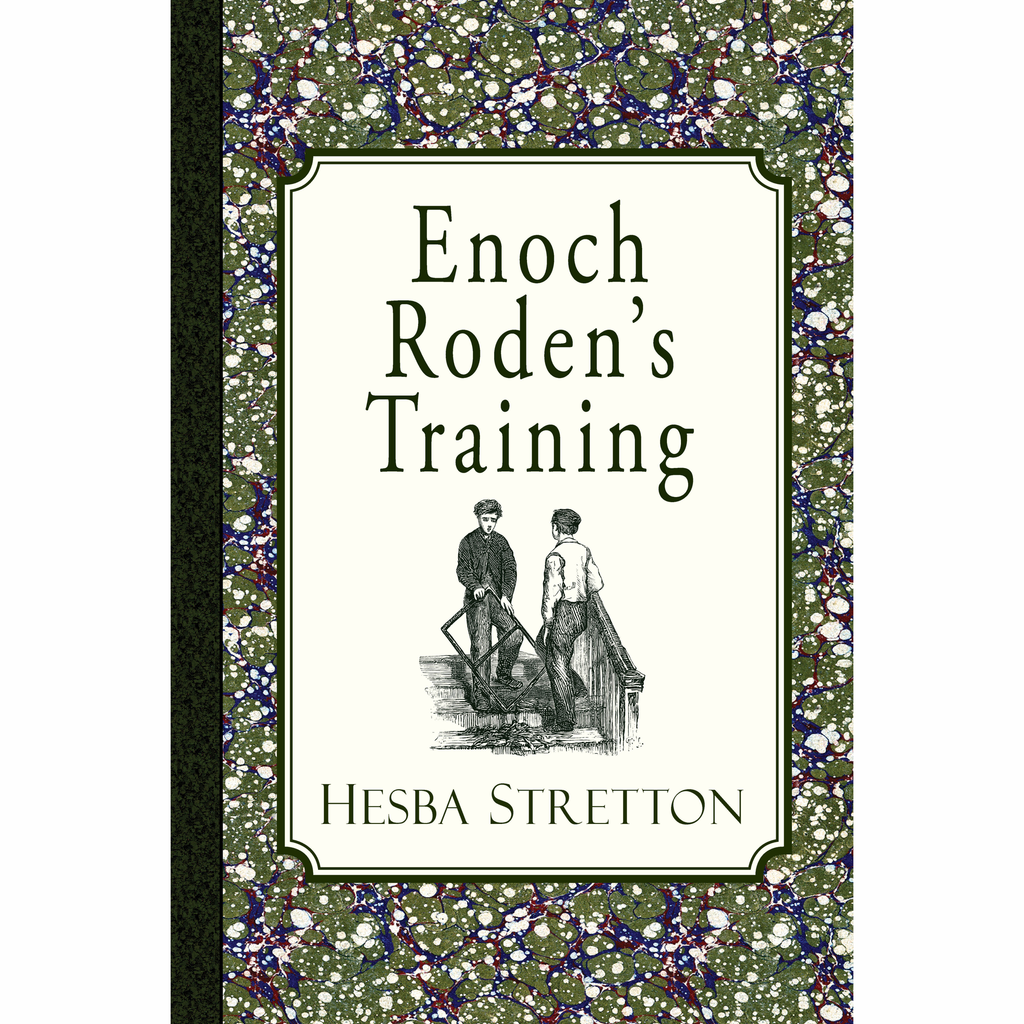 Enoch Roden's Training by Hesba Stretton
---
Enoch Roden began his apprenticeship in printing with a bad accident, but as the story progresses, his training becomes more spiritual. Mr. Drury, his boss, trusted in God's provision for his business but when business went bad, it led to confession of his faults. Enoch questioned his attitude of despising God's daily gifts, thinking he was in rebellion like the Israelites. Trusting God's providence when it doesn't seem like He is paying attention is a training many go through. An important verse is Psalm 37:7—"Rest in the Lord, and wait patiently for him."
Paperback 6X9, 146 pages, 4 illustrations. ISBN 9781935626756
SARAH SMITH (1832-1911) was born in Wellington, England.  She had the good fortune of being able to read books from her father's bookshop, a printer of evangelical literature. Her mother was a strong evangelical, but died when Sarah was young. In the March 19th, 1859 issue of Household Words, a publication conducted by Charles Dickens, she published her first short story called The Lucky Leg. It is an intriguing story about a man who wanted to marry a woman with a missing leg. It was more secular, but her talent was recognized. Hesba Stretton became her pen name, Stretton coming from the name of a neighboring village, and Hesba coming from the initials of her siblings. H (Hannah or some sources Harriett), E (Elizabeth), S (Sarah), B (Benjamin), and A (Annie).
---
Share this Product
---
More from this collection